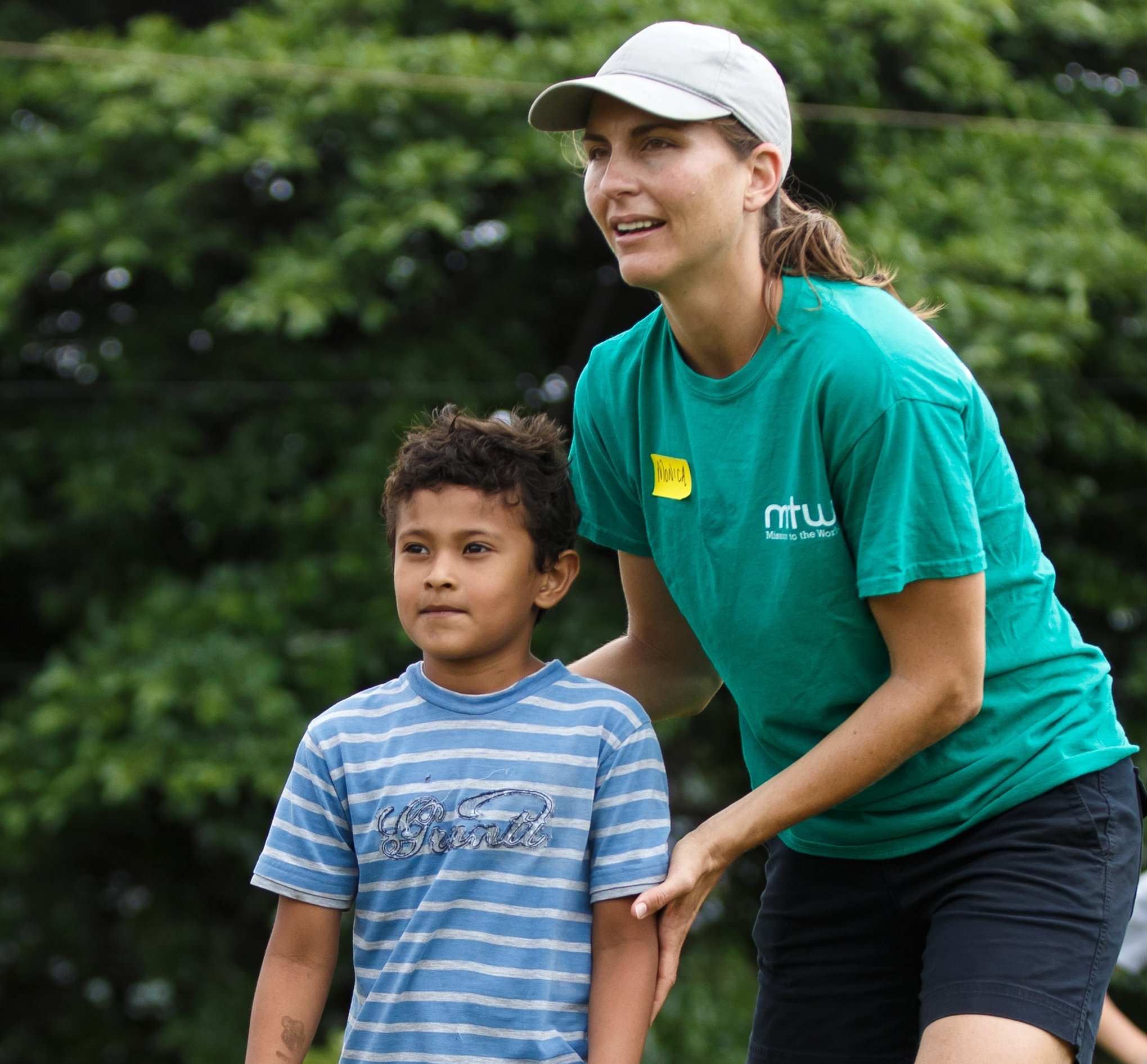 Monica // Parker Street's After school education program
Goal: To raise funds to cover the purchase of a used Ford Transit van for use in their afterschool programs.
The cost of the van is $25,000
Monica's goal is to raise $9.43 per mile
 
Parker Street's After School Education Program provides the kids of the Parker Street neighborhood relational, academic, spiritual, social, and physical support. Standardized tests have shown that students who attend 80% of the year improved their reading grade levels by .9 and their math levels by 1.3 on average. The program is offered free of charge and is an integral part of the mission of Parker Street.
Monica volunteers as a tutor/homework helper in the program and loves getting to be a part of helping kids achieve new levels of academic performance. She hopes that her work and your generosity can impact the life and future of these children.
The need for transportation is one of the major concerns that the program faces. Currently, the ministry is in need of another van for transportation to and from the program and extracurricular events.
Join Monica in supporting Parker Street Ministries.
The cost of the van is $25,000
Monica's goal is to raise $9.43 per mile